Once upon a time there was a magical forest full of
trees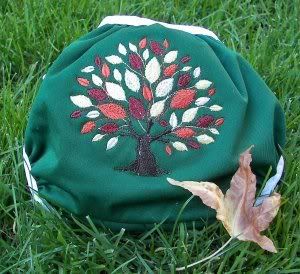 .
In this forest lived a beautiful princess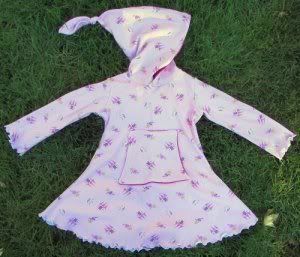 .
She loved to play with all of her woodland friends. She would sing with the little chickadee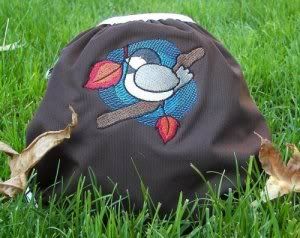 ,
hoot with the wise owl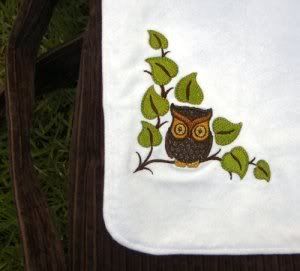 ,
romp with the happy bunny
and rest over lunch with the sweet little hedgehog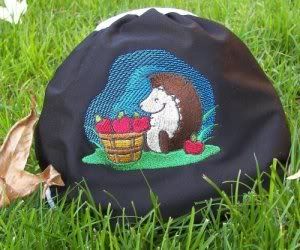 and the funny squirrel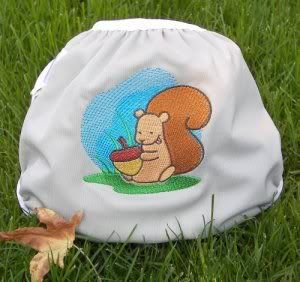 .
Sometimes the darling baby dragon
would stop by to play.

You can come along to the forest, too! Come visit the Fairy Tale Forest stocking at Monkey Dance on Tuesday, September 30th. Look for the embroidered wet bag FFS Lottery
and check out the infant dress and diaper set auction
. Thanks for looking!